Happy Monday!  I'm so excited to share this news here today:  We bought a lake house and are remodeling it!  If you follow me on Instagram stories you probably already know this as I've been sharing some behind the scenes on stories there.
The home was built in the 1990s and had been a bit neglected for a few years so we have quite a bit of work in front of us but I could not be more excited!  I'm beginning with the interiors so that we can enjoy it this summer.  All the exterior work will follow.  We are painting and installing new floors throughout as well as remodeling the bathrooms.  The kitchen will be completely remodeled at the end of the summer once the cabinets are built and ready to install.
I've been working with my friend and Dallas designer, Wendy Cimorelli of Farfalla Designs.  She is a very talented designer and I'm so fortunate to be working with her.  Wendy is helping me create a vision for the house and refine all of my selections.  You can see some of her work on Instagram @farfalladesigns.  I'll be sharing some inspiration photos with you so you can get a feel of what it will become tomorrow.
Now here are the before photos!
Front
There will be a lot of landscape clean up!
Living Room
We will be repairing trim, installing LVT (Luxury Vinyl Tile), wrapping the beams, refinishing the stairs, wrapping the mantle and painting in here.  There will also be two seating areas here and one large custom rug.  Wendy has been amazing at figure out this difficult space!
Library
Here we will be installing LVT and painting.  Wendy suggested changing the shelves to create a bar area!
Breakfast Room
There are a lot of angles in this house.  This is a strangely shaped breakfast area.  Wendy suggested a round table here to maximize seating and make the most of the space.
Kitchen
We are changing the floors here as well as removing the large cabinet next to the sink to create more counter space.
Master Bedroom
The Master will get new floors, paint and blinds.
Master Bath
New marble countertops, marble floors and shower tile will be installed in the Master Bath to make it light and bright.
Guest Room 1
This room will be getting new floors and paint.
Guest Room 2
This room will be getting new floors and paint also.
Guest Bath 1
This bath will be the most transformed.  It is getting completely remodeled with the removal of the bath tub and crazy angled toilet and cabinet!
Game Room
The game room is getting painted and new contertops.  This floor is a good neutral.  The doorway on the left is being closed to create a bunk room.
Bunk Room
In addition to closing a door way, the closet will be removed to enlarge the room for 6 XL bunk beds.
Guest Room 3
This room will receive new blinds and paint.
Guest Room 4
This room will receive new blinds and paint…Might also remove the cut in to enlarge the room.  I'll be figuring that out today!  (It's the way the house is shaped so, darn!)
Sleeping Loft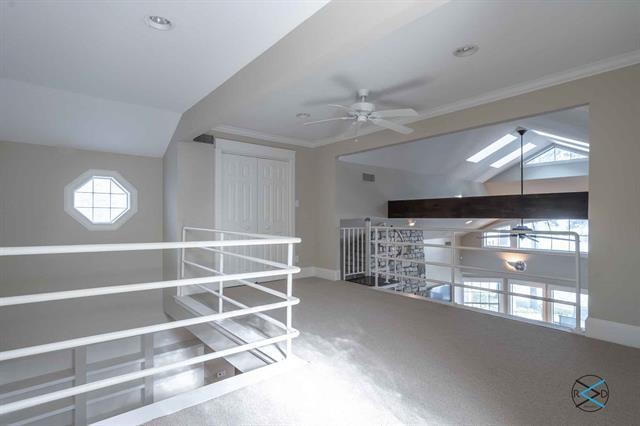 This area will be used as a sleeping loft and will get new paint, carpet and fan.
Guest Bath #2
This bath is getting new paint, floors, toilet and larger shower.
Outdoor Living Area
I'll take photos of this today!  I realized I only have video of this space.  You can see it on Instagram Stories Highlight (the circles at the top of my profile) called Lake House Reno.
I hope you have enjoyed this little bit of a preview of our lake house.  I can't wait to share the after photos soon!
xo
Alicia
Looking for more home inspiration? Be sure to check out the following posts: